We Do the Research, Your Customers Enjoy the Results
We believe that science has the power to make the world a better place.
Arete-G is highly pure, sustainably produced cannabigerol with no THC – ever. This bioactive ingredient is identical to plant based CBG without many of the common impurities found with plant extraction that can create undesirable effects in consumer products. Demetrix research has demonstrated that Arete-G has strong anti-inflammatory properties, is not an irritant, and has activity against C. acnes.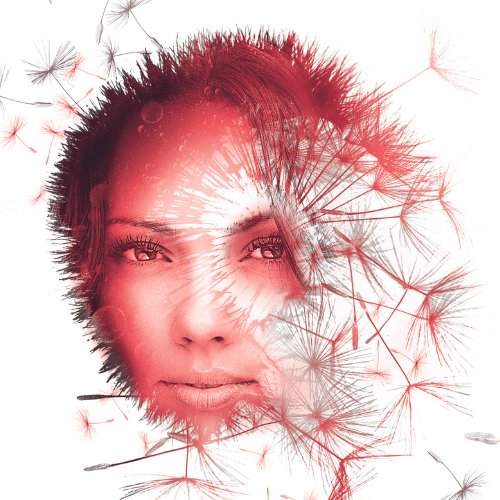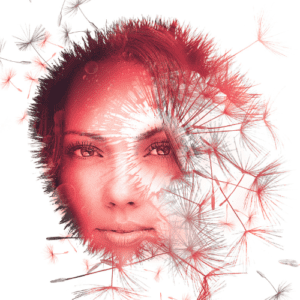 Demetrix Research on CBG in Skincare
Arete-G™ significantly inhibited the release of IL-8 from PMA-stimulated keratinocytes (Figure 1). Similar inhibition was seen for a reference compound staurosporine, a potent, non-selective kinase inhibitor. In contrast to inhibition seen with Arete-G, CBD did not inhibit the release of IL-8 at either of the concentrations tested. Measuring PGE2 release in similar assays, showed similar results: Treatment with Arete-G™ inhibited the release of PGE2, much like reference compounds indomethacin, a non-steroidal anti-inflammatory (NSAID), and L-ascorbic acid, a well-known inhibitor of PGE2 synthesis.
Want to Learn How Science
Can Enhance Your Products?