Demetrix Executive Team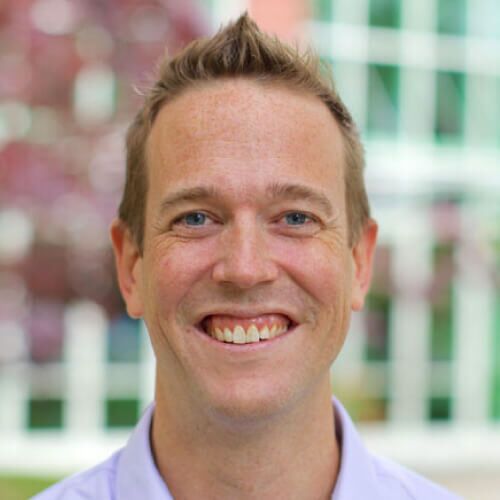 Jeff Ubersax
PhD, CEO
Jeff's leadership has helped grow fledgling businesses. As the VP of R&D at Amyris, he developed and led the company's genome and strain engineering platform. He also engaged with customers and investors to help translate how biotechnology can be used to drive growth. Jeff was a postdoctoral scholar at Stanford University. He received his Ph.D. in Biochemistry and Molecular Biology from the University of California, San Francisco and his B.S. from the University of North Carolina, Chapel Hill.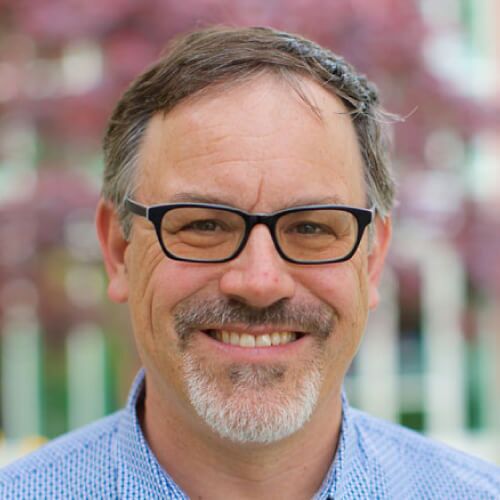 Darren Platt
PhD, President
In addition to his strategic role as President, Darren is responsible for building our automation, computing and data platform. Prior to his work at Demetrix, he was VP of R&D at Amyris, Director of Research at 23andMe, Head of Bioinformatics at the Joint Genome Institute and Director of Bioinformatics at Exelixis. Darren received his PhD in Computer Science at Monash University in Melbourne, Australia and did postdoctoral research at the Sanger Institute in Cambridge.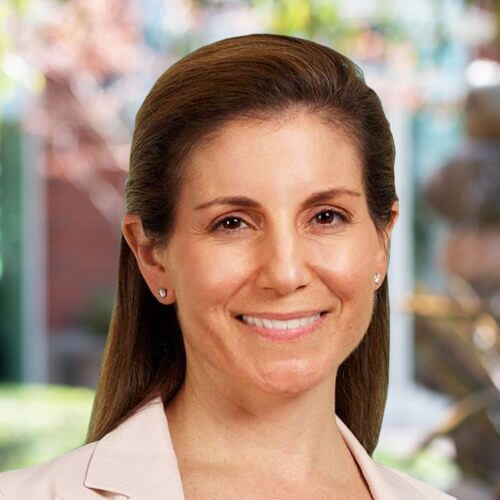 Cynthia Bryant
Chief Business Officer
More Info
Cynthia Bryant
Chief Business Officer
Cynthia is responsible for building our commercial business, including strategy and business development, marketing and branding. Previously, Cynthia has spent over 15 years building new biotechnology businesses and forging partnerships with some of the world's largest consumer goods companies. Cynthia earned her B.S. in engineering at North Carolina State University and her MBA from the University of California, Berkeley.
Partner With Us
We want to get our ingredients in your hands
quickly, reliably, and consistently
Demetrix is excited by the potential of cannabinoids and their ability to help improve people's lives across the globe.
Let's talk about how our innovations can benefit your customers today and for years to come.