Rare Access: Strain Engineering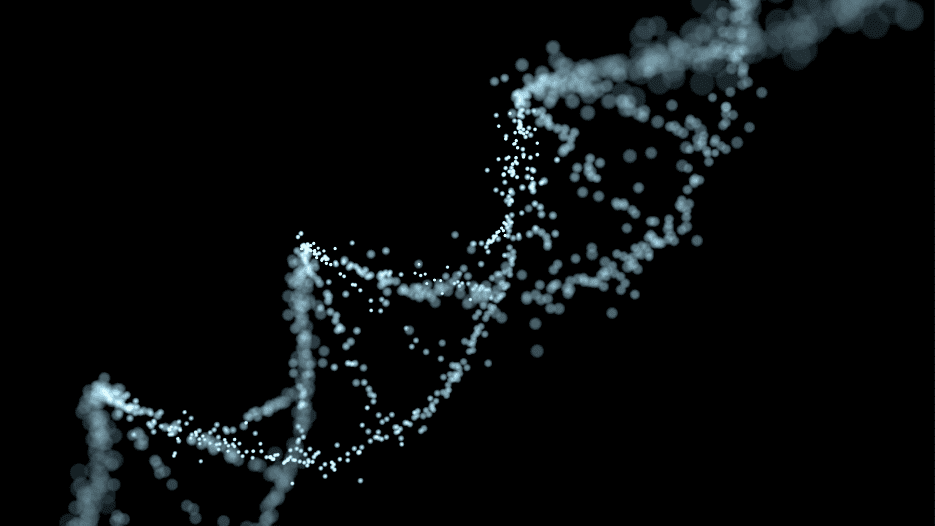 Strain Engineering at Demetrix
Our Rare Access interview this month features Rathin Bector, Senior Associate Scientist on the Strain Engineering team at Demetrix. Rathin focuses on designing quality strains at a high throughput.
Click below to view the interview
Hi Rathin, would you mind just letting people know your background and current role at Demetrix?
Currently I'm a Senior Associate Scientist at Demetrix, and I've been here for 4 years. I studied chemical engineering at UC Berkeley, where I worked on a project at Jay Keasling's lab. After graduating, I heard about Demetrix, and that the best minds in science were coming aboard.
What are some of the goals and objectives for the strain engineering team?
On the strain engineering team, we build strains that aim to meet our current production milestones. We also research new molecules to produce that have value for our business team using our patented technology.
What goes into a typical design of a strain?
This process can be quite complicated! You can put the two strategies in this process in two buckets: rational strain engineering and a library-based approach. In rational strain engineering, we think about our strain pathways and how we can alleviate bottlenecks along the way. We do this so our substrate, which feeds the strain can be converted to our desired product.
In the library based approach, we provide the strain options and then see what it wants more of. We do this so we can produce more of the desired compound.
What are some of the current and future projects for the Strain Engineering team?
We are currently focusing on building faster and having a higher throughput in production. We're also currently building strains using software automation to build faster and better. There's also an emphasis on having a diversity of strains to be screened. Using the library-based approach we're trying to build wider strains to increase throughput in every step.