Market Applications for Rare Bioactives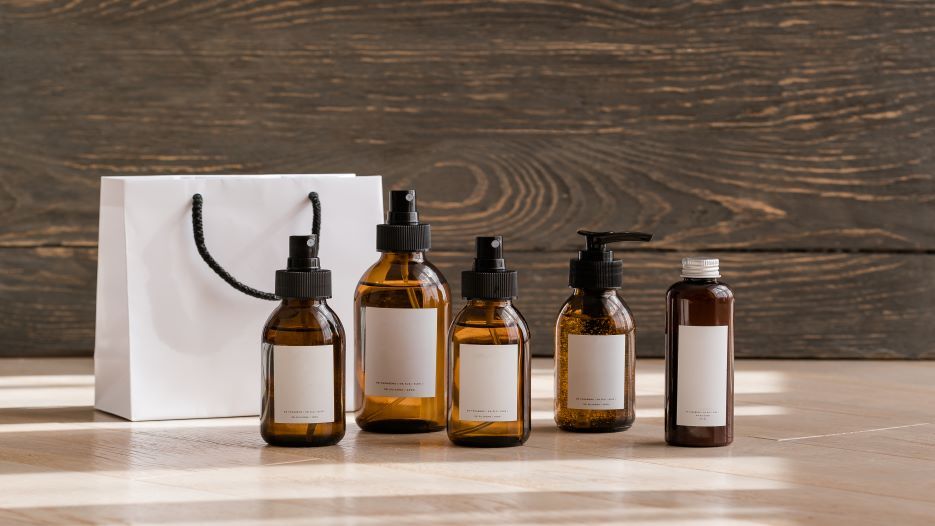 Rare Bioactives In the Market
We've discussed the benefits of "up and coming" bioactives and ongoing research into these powerful compounds. But there are already many rare bioactives on the market already using these ingredients in exciting and new ways.
Let's look at how they're currently used to improve our food, skincare, and quality of life.
Excite My Bite
Excite My Bite uses CBG and CBGA to protect the flavor of its miso bouillon. While CBG is used in the original miso flavor, CBGA is used to protect the newest plant-based version of the product.
The bold flavors can be used as a soup, or it can top off some of your favorite snacks and dishes like popcorn or mashed potatoes.
Cellular Goods Skincare
Cellular Goods recently launched a line of CBG skincare products. Their unisex products are backed by science.
Charlotte's Web
Charlotte's Web is a highly respected company in the CBD industry. They offer CBD products from capsules to gummies to topical products. They came to prominence when the mother of Charlotte Figi, the child who helped to inspire the CBD movement, came to them seeking CBD to help lessen her daughter's seizures.
Epidiolex (cannabidiol)
Epidiolex is a prescription medication made by Jazz Pharmaceuticals to treat seizures associated with Lennox-Gastaut syndrome, Dravet syndrome, or tuberous sclerosis complex.
Charlotte Figi's family was key to raising awareness of the benefits of CBD for children with these disorders and clearing the way for patients to have access.
This approval of this medication by regulatory agencies has been nothing short of a miracle for many families and speaks to how bioactives truly can change lives.
Sativex (nabiximols)
Another cannabinoid-based prescription medication from Jazz Pharmaceuticals is Sativex. It is approved for patients with multiple sclerosis to treat spasticity, a common and uncomfortable symptom of the disease.
The medication is currently approved in Canada and Europe, though not yet approved in the United States.
Cesamet (nabilone)
Cesamet has been approved by the FDA for the treatment of nausea and vomiting associated with cancer chemotherapy in patients who did not get relief from other treatments.
Nabilone is a synthetic cannabinoid, structurally similar to THC. While it offers many of the same benefits of THC, it can also come with some of the same side effects such as altered mental state.
Marinol (dronabinol)
Marinol is another synthetically-made cannabinoid, similar to THC. It's approved by the FDA to treat weight loss caused by anorexia in patients with AIDS.
The FDA also approved Marinol to treat nausea and vomiting associated with cancer chemotherapy, similar to Cesamet.
Rare Bioactives Bettering Lives
As shown above, rare bioactive ingredients and cannabinoids have the potential to better lives in a variety of applications. While there is still research to do, there is evidence they can be life-changing for many individuals living with challenging medical conditions.
Finding the right ingredient for a specific need can be challenging, but companies like Demetrix are committed to applying rigorous research to certain bioactives and clearly defining their benefits.
From improved skin, to better energy, to treating a disease, the sky's the limit for these rare compounds.